As an independent service provider, we support a wide range of companies and industries. Over the years we have been able to specialize numerous fields.
As one of the pioneers in Germany, we combine the physical and digital world with smart sensors and a passion for innovations.
We offer a tailor-made all-round service for many areas and have been doing so successfully since 1996.
Mit kliniken.de und digitalen Assistenzsystemen bringen wir die Gesundheitswirtschaft ins 21. Jahrhundert.
Our chatbots are tailored to specific industries and can do everything from messages to phone calls.
VIVAI means diversity and thinking outside the box. This is particularly necessary in an environment in which digital convergence is affecting more and more areas of business and private life.







A good mood translates to good projects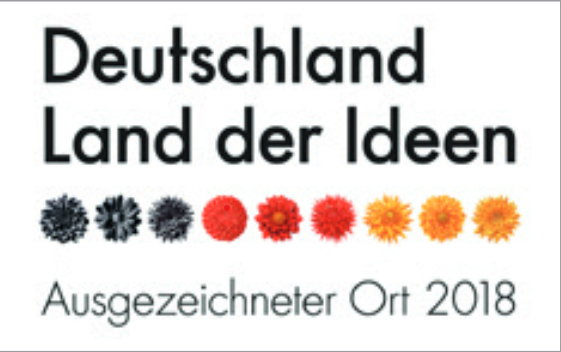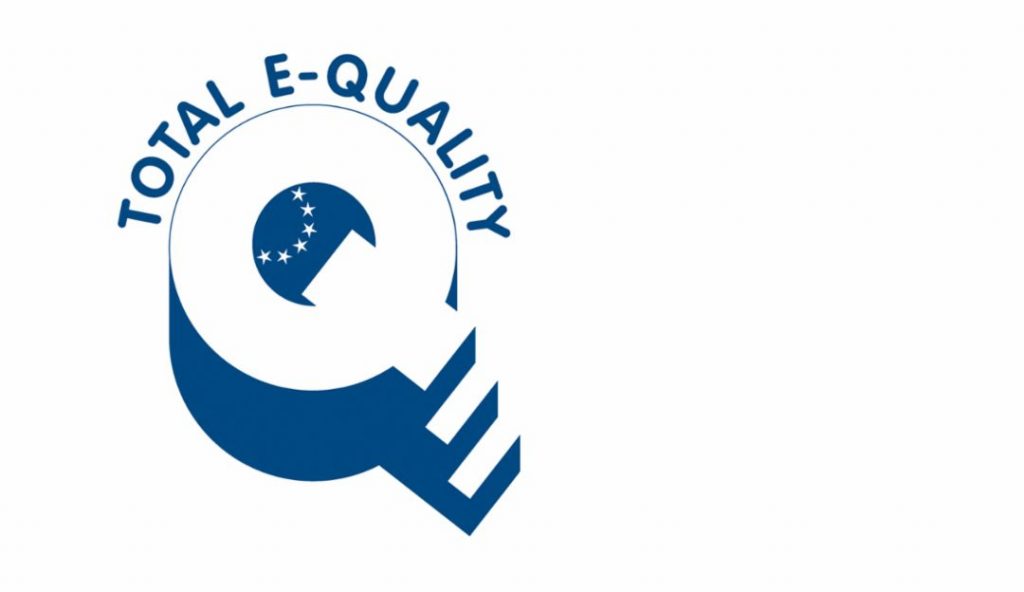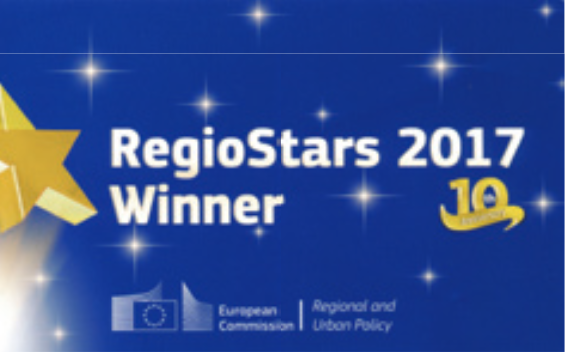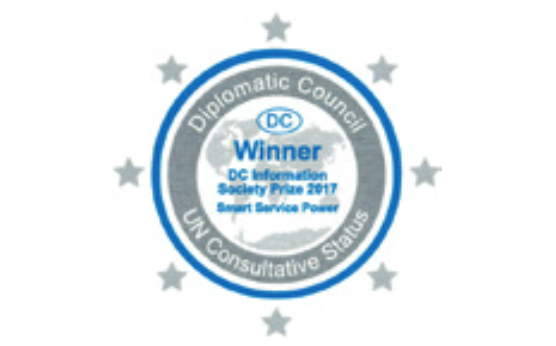 DC Information Society Prize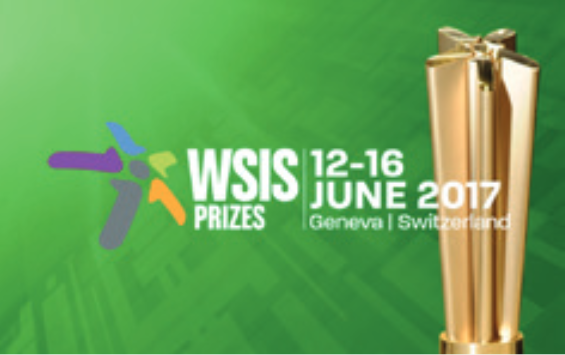 World Summit on the Information Society
We are happy to hear from you!
Betenstr. 13-15,
D-44137 Dortmund
VIVAI Software AG
Betenstraße 13-15
D-44137 Dortmund
Fon: +49 231 914488-0
Fax: +49 231 914488-88
E-Mail: info@vivai.de

Entry in the commercial register
District Court Dortmund
HRB 14851
Sales tax ID number:
DE 18 18 57 854
Copyright ©
2023
 VIVAI Software AG
Alle Rechte vorbehalten.