Innovation is an idea in action
As an IT company, we always try to keep up with the times in an agile and innovative manner. That is why VIVAI has made it a priority to always be involved in a research project and to contribute to the development of groundbreaking technologies in Germany. VIVAI Software AG has already received numerous awards for its research projects.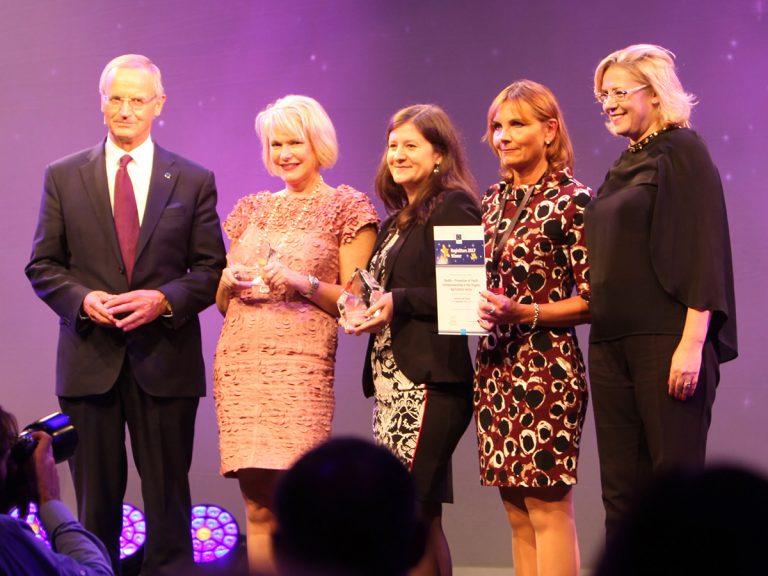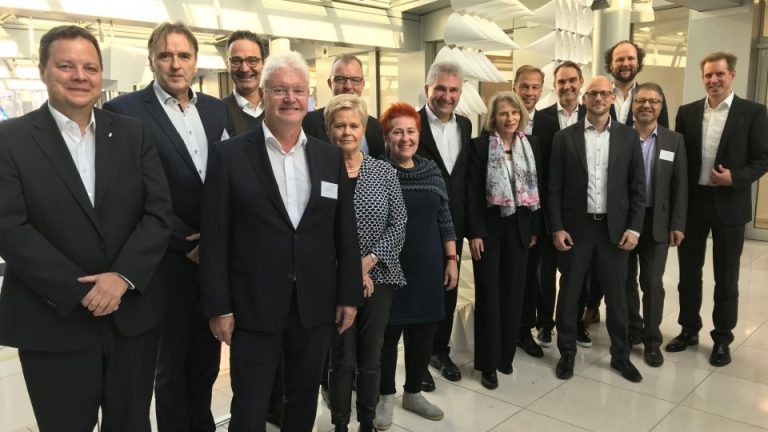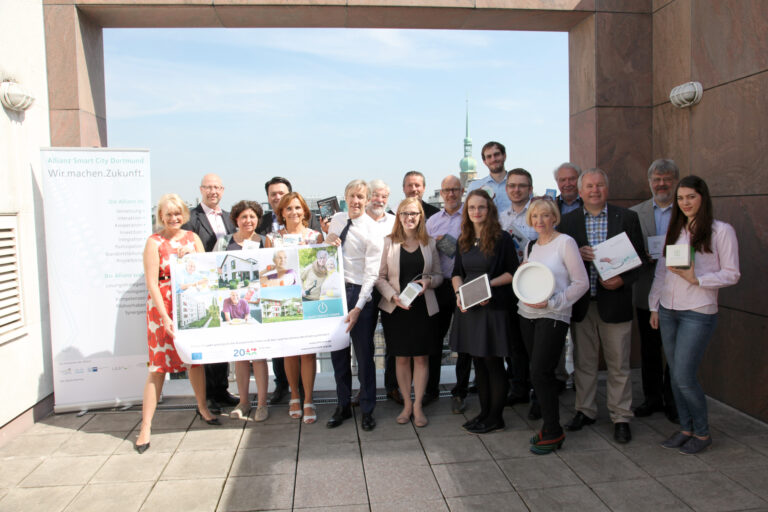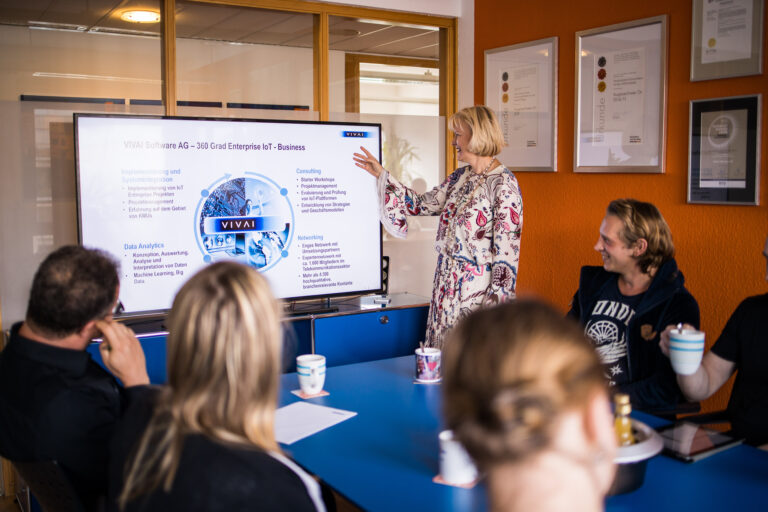 Our current research project

Smart Care Service is a service platform that closes important gaps in elderly care. It is an easy-to-use, quality-assured marketplace that matches the needs of the elderly with tailored services in the right place and at the right time.
It contains a whole ecosystem of service providers that make life easier for older people and relatives, such as speech therapists, cleaning services, podiatrists or everyday helpers who go shopping or are simply there for a conversation or a walk.
Easy access to help with everyday tasks (from fetching medicines to reading the newspaper).
No unsafe internet searches - quality-tested services through professional certification and customer ratings.
Through AI, our system constantly learns which services are best suited to the user.
Smart Care Service complies with the General Data Protection Regulation from the European Union.
The user modeling module is constantly learning. In this way, personalized services can be proposed proactively.
Transparent and fair prices protect those in need of assistance.
VIVAI is always involved in exciting cutting edge research projects and was one of the pioneers in the German-speaking world when it comes to IOT. Research is part of VIVAI's DNA.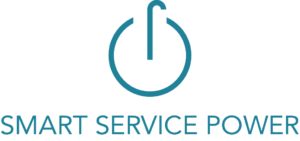 "How to live at home as independently as possible for as long as possible and enjoy the security of a retirement home at the same time?" is a question the majority of senior citizens ask themselves after a certain point in life. And that is exactly why she accompanied us throughout our work on our joint project "Smart Service Power", which is unique in Europe.
Modern technology can make a major contribution to strengthening home care and be an essential part of solving the care emergency. The aim of the sponsoring consortium was to set up a pre-competitive demonstrator that combines techniques for the meaningful sharing of data from existing prevention and care systems. For the first time, the flagship platform integrated existing functions from the areas of e-health, smart home, ambient assisted living, emergency call systems, care and concierge services.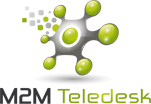 As one of the first IOT projects in German-speaking countries, M2M-Teledesk tried to achieve improved field management and a more efficient harvesting process with CLAAS agricultural machinery by using IOT. To this end, not only were individual machines optimized and devices and vehicles connected to one another. Rather, in the cooperation project awarded by the "Germany - Land of Ideas" initiative, the value chains of various manufacturers in particular were synchronized and optimized. The centerpiece is a manufacturer-independent IT integration platform in which all business processes and market participants, such as farmers, traders, contractors and consultants, are networked. Based on the data from this platform, you can develop and provide new services.
VIVAI Software AG
Betenstraße 13-15
D-44137 Dortmund
Fon: +49 231 914488-0
Fax: +49 231 914488-88
E-Mail: info@vivai.de

Entry in the commercial register
District Court Dortmund
HRB 14851
Sales tax ID number:
DE 18 18 57 854
Copyright ©
2023
 VIVAI Software AG
Alle Rechte vorbehalten.